Much has changed in the field of surgery since the American College of Surgeons (ACS), also known as "the College" was founded in 1913. Today, surgeons can diagnose, treat, and manage diseases and conditions once thought intractable. Surgical procedures are safer and more effective today due to decades of dedication by Fellows of the American College of Surgeons. Inspiring surgeons through all these advances has been the ACS mission: To improve the quality of care for patients by setting high standards for surgical education and practice.
Before 1913
North American physicians worked in an unregulated, overcrowded, highly competitive and sometimes unethical medical environment. Meanwhile, the scope of surgical practice expanded rapidly due to advances in infection prevention. From this rough and tumble milieu, the American College of Surgeons was formed.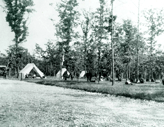 1913-1919
Setting standards for surgeons and hospitals was a key task undertaken by the College. ACS served as a key player in developing medical resources for World War I.
1920s
The College focused on surgical education to improve the quality of care. It built its reputation and membership while disseminating best practices. It also established committees on cancer and trauma and a hospital standardization program.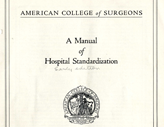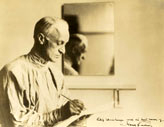 1930s
Significant advances were made in treating tumors of the brain, lung, and pancreas. Efforts to improve surgical quality included accrediting cancer programs, certifying surgeons, and setting minimum standards for surgical residencies.
1940s
Better ways to collect and process blood and treat and transfuse patients greatly expanded the pool of potential surgical patients and improved survivability of wounded soldiers. World War II brought advances in military medicine that were disseminated by the College through a series of "War Sessions."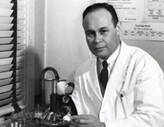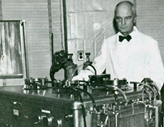 1950s
The first open heart operation was performed; the procedure would soon be dramatically improved by a new heart-lung machine. Other surgical firsts: a repair of a blocked carotid artery and a successful transplant of a human organ (kidney).
1960s
Treatment of cardiovascular disease was revolutionized by the debut of balloon catheters and coronary artery bypass grafts to unblock major arteries. Gastric bypass surgery was introduced to control weight and a long-term successful hip replacement procedure became a surgical standard.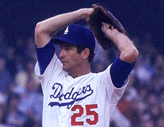 1970s
The first surgery center opened enabling operations to be performed outside hospitals. A new national emergency services system was implemented. Surgical firsts included microsurgical transplant of toe to thumb and elbow tendon-to-ligament grafting (Tommy John) procedure.
1980s
The ATLS course and the trauma center verification program set the standards for care of injured patients. Laparoscopic cholecystectomy marked a major advance in minimally invasive surgery. Surgical firsts: fetal surgery and a robot-assisted operation.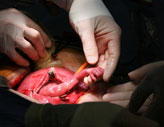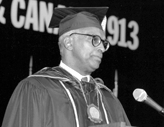 1990s
A year after its debut, the National Cancer Data Base (NCDB) began collecting data and would go on to become the world's largest clinical registry. A plastic surgeon in India performed the first face replant. The College elected its first African-American president.
2000s
ACS introduced ACS NSQIP®, the leading surgical quality improvement program, into private sector and nonprofit hospitals. Operation Giving Back was established to help organize and expand volunteer efforts and opportunities for surgeons. ACS elected its first woman president.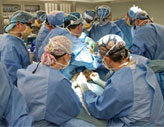 2010-2013
A nerve transfer procedure enabled a quadriplegic to regain partial use of his hand. A face transplant was successful. The College launched the "Inspiring Quality" initiative to lead efforts to improve the quality and value of the nation's health care.